Mike Gisondo's Auto Service

has been serving the Willoughby, OH community for over 45 years.

 

Our team delivers the highest quality service, taking care of each client as if they are family.  Every problem is thoroughly inspected and a detailed explanation of what needs to be fixed and how much it is going to cost is discussed prior to any service being rendered.
We take pride in fixing your car the right way, every single time.  When you leave our lot you can leave confidently knowing that the problems have been fixed and your car is ready to take to the Ohio roads – no matter the conditions.
Take a look at the services we offer and give us a call, we would love to help.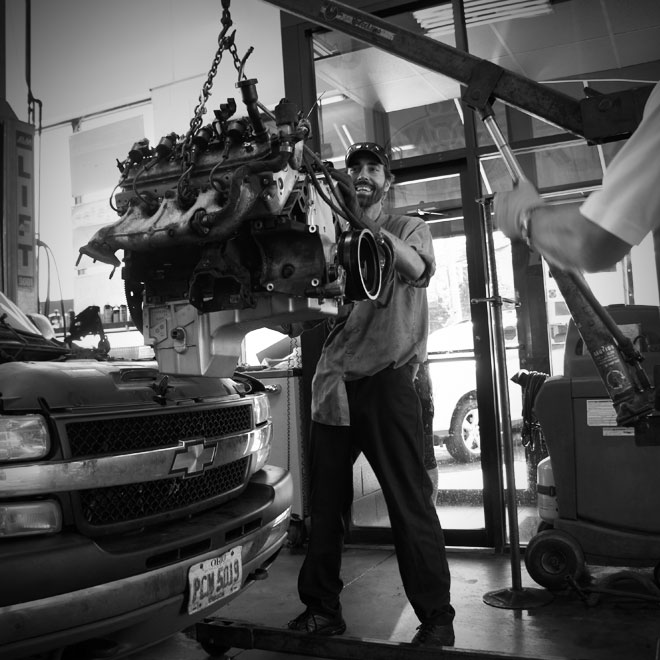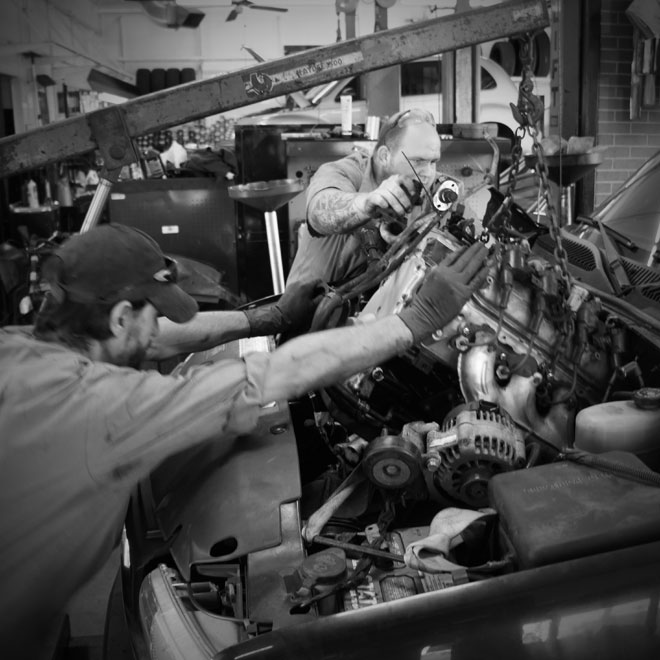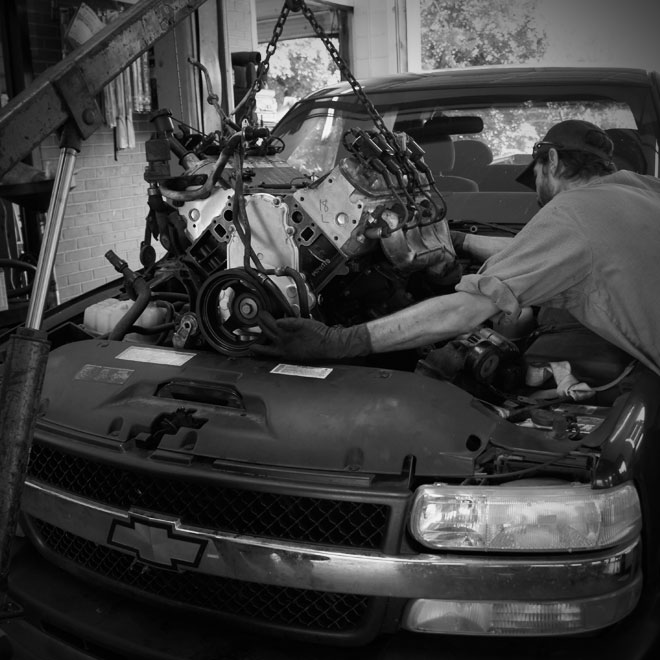 FULL AUTOMOTIVE SERVICE
Towing Available Upon Request

BRAKES
TIRES & ACCESSORIES
ALTERNATOR
BATTERIES
FRONT END
HEATING & AIR CONDITIONING
OIL CHANGE
EXHAUST
ELECTRICAL & COMPUTER DIAGNOSTICS
TUNE-UP
STARTERS
MAJOR REPAIRS
GIVE US A CALL
or stop by and see us at:
36947 Euclid Ave., Willoughby, OH 44094
Mke Gisondo's Auto Service